What Is The ASTM And What Are ASTM Steel Toe Boots?
Jan 30,2023 | PINNIP
ASTM steel toe boots are boots that have been tested, verified and certified by ASTM International. ASTM International was formerly known as the American Society for Testing and Materials but has since become an international organization in scope.
The organization was founded by scientists and engineers, looking to establish a body for evaluating and rating technical standards across a broad spectrum of industries, services and so on.
In short, it's a group that's devoted to figuring out how to measure and rate stuff.
When it comes to, say,protective Footwear, ASTM is not so much concerned with the boots themselves, but mostly the protective properties of the boot itself. There are two rating specifications - ASTM F2412 and F2413 - which outline the testing procedures and parameters (ASTM 2412) and performance standards (2413) which a boot must meet in order to be ASTM-approved for use as PPE.
The test includes impact tests on the toe box and upper foot, electrical shock and static electricity tests, puncture resistance and other evaluations. Testing includes dropping objects on the top of the boot to test impact resistance, tests for conductivity including subjecting the boot to a live wire and even puncture testing including the use of a chainsaw.
The tests subject a boot to harsh treatment. Footwear has to be pretty serious to pass them.
In order to help you to conquer various extreme environments, our protective boots all have passed ASTM certification.
Infinix Protective Boots-ASTM Certification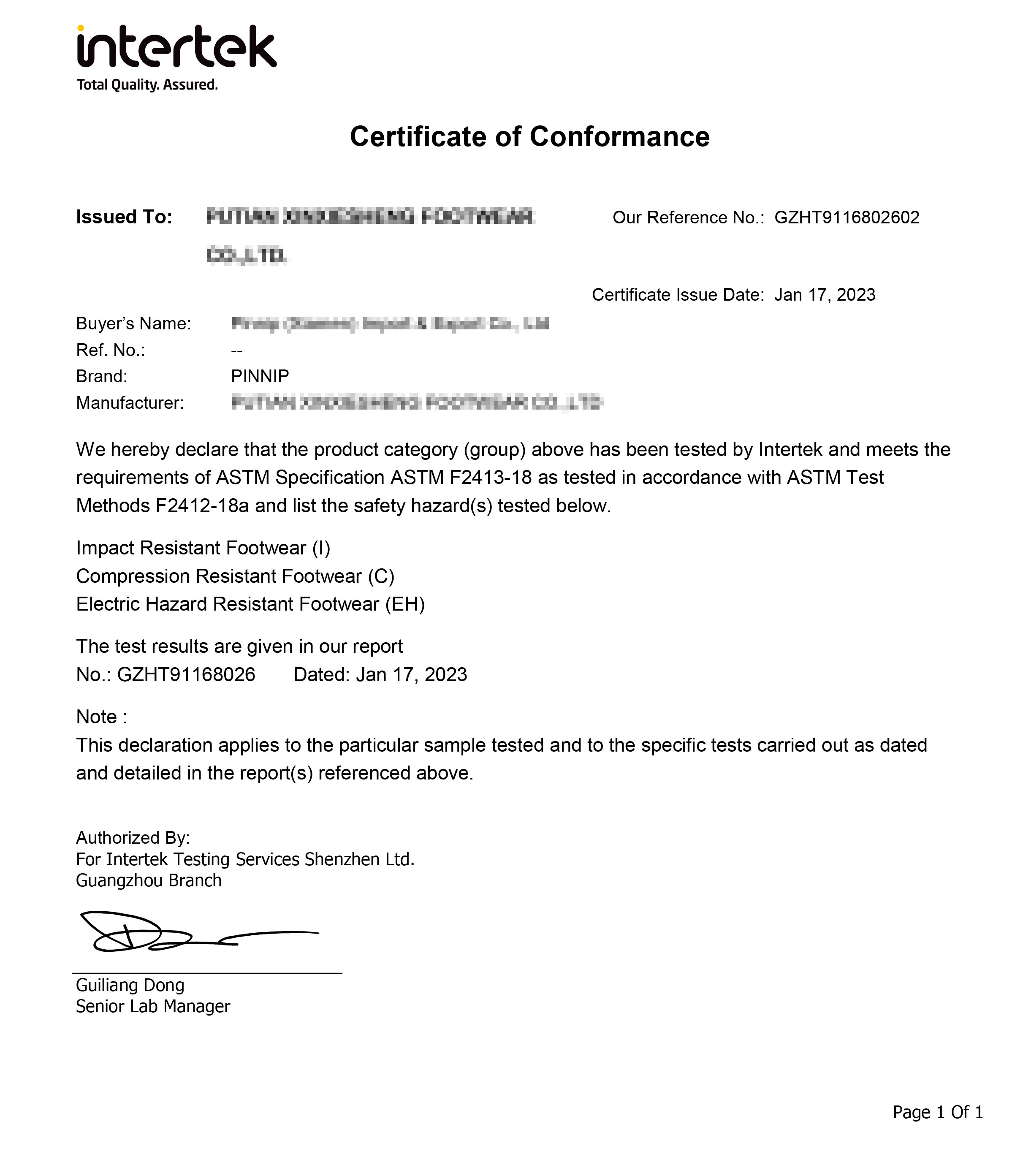 Infinix Protective Boots-ASTM Tests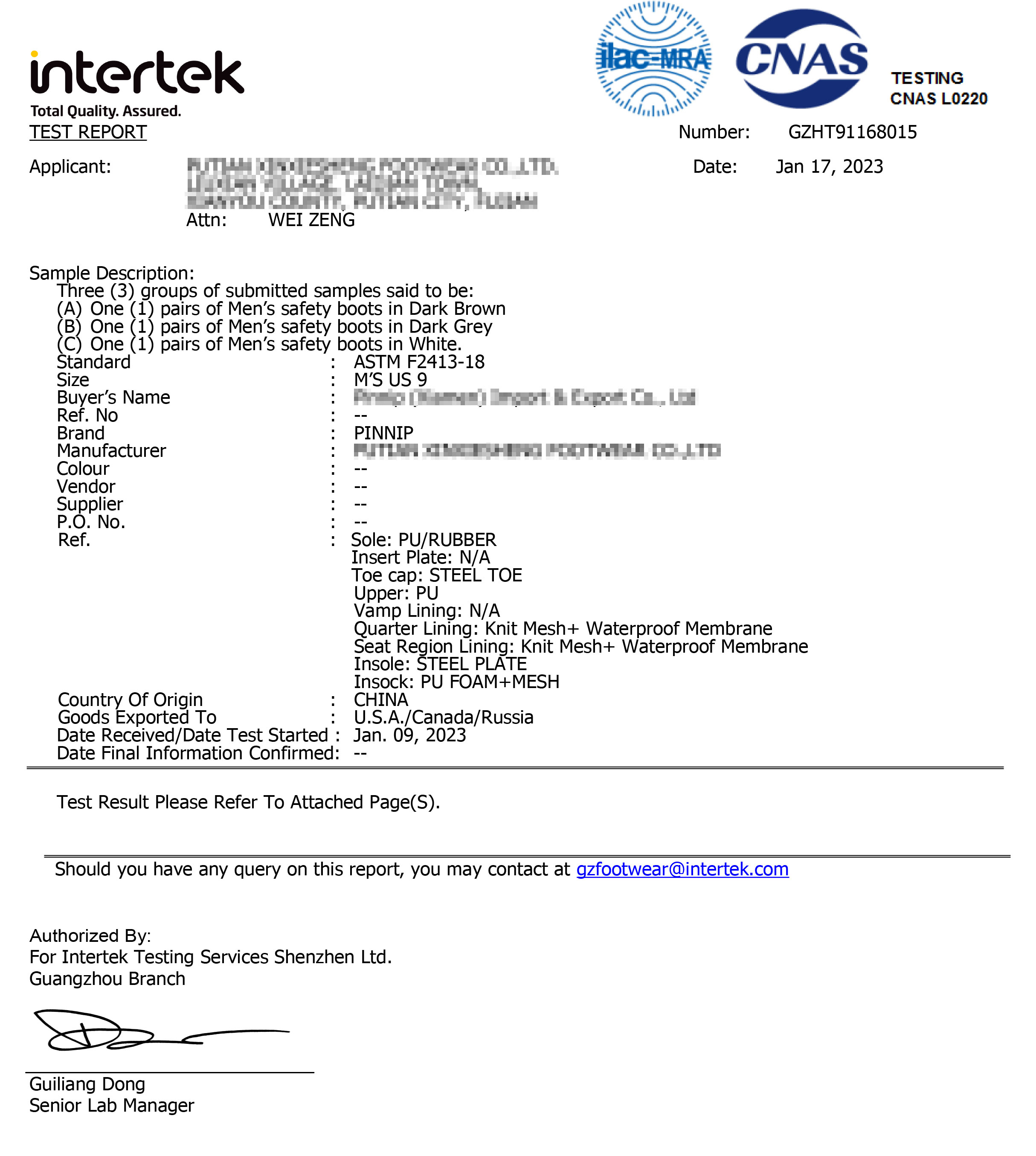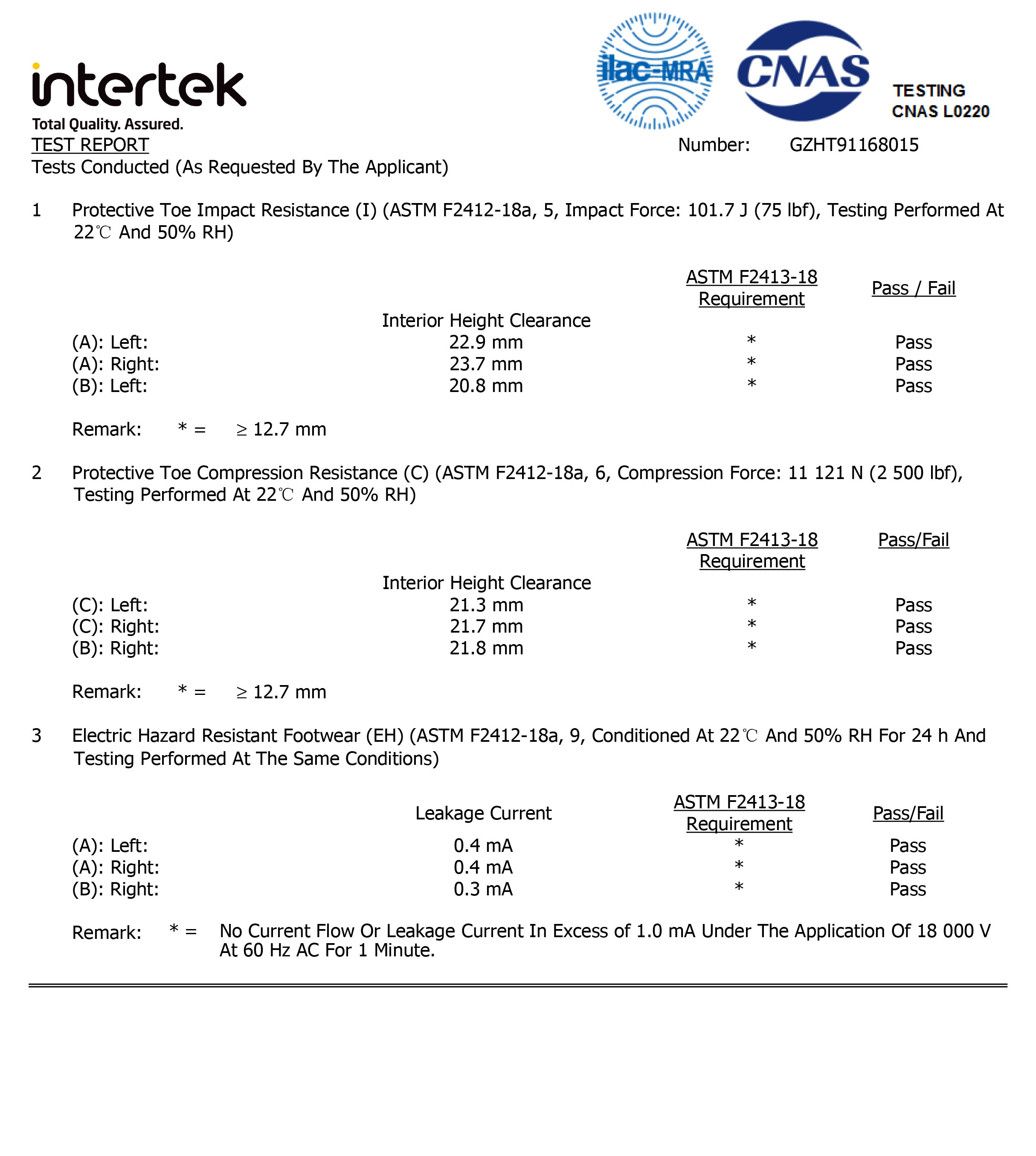 Snow Conquer
Protective Boots-ASTM Certification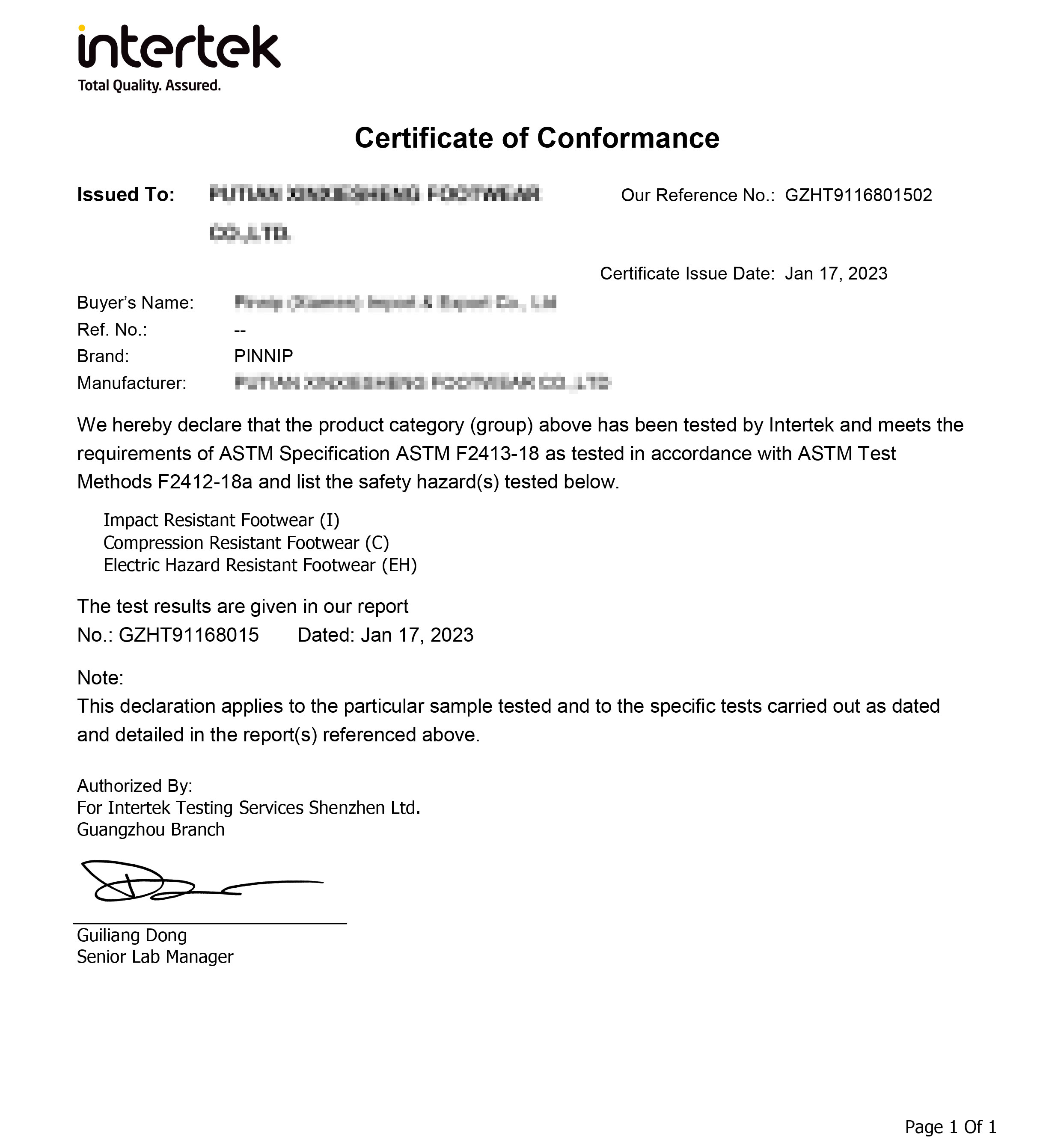 Snow Conquer
Protective Boots-ASTM Tests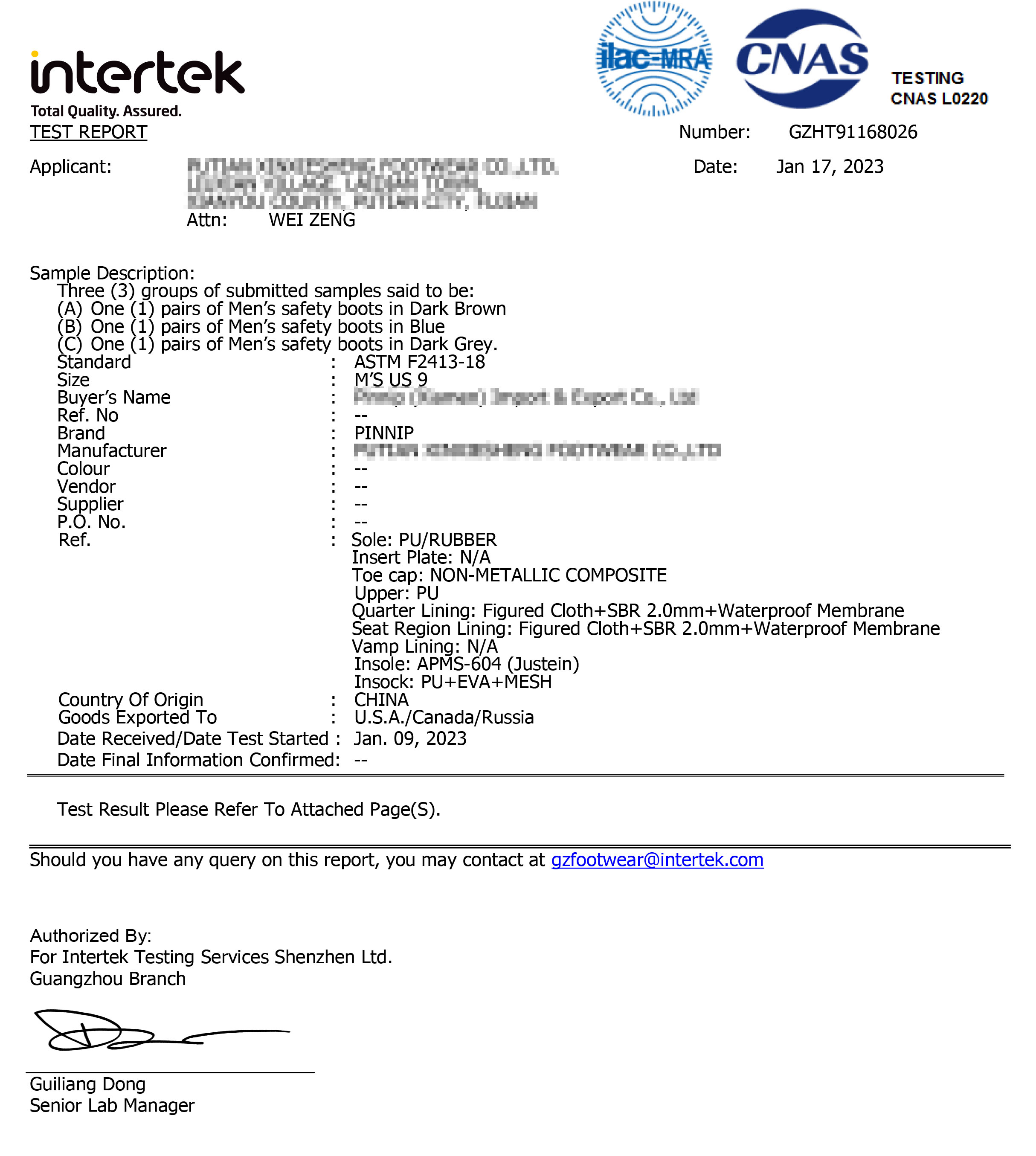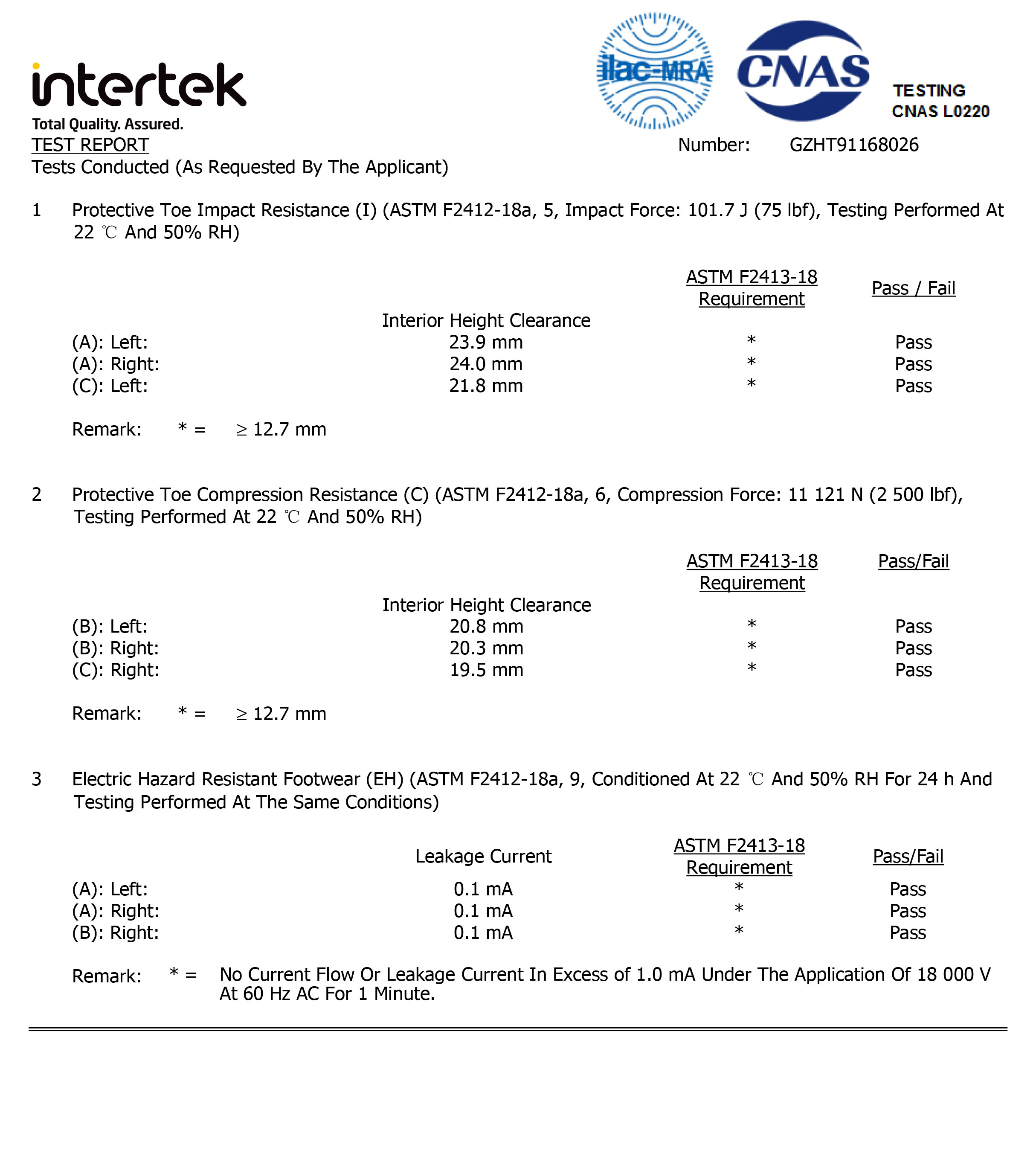 Comment